Think Logistics, Not Just Dispatch

Think Logistics, Not Just Dispatch
Solutions for Dispatching
Update inventory data by simply taking a picture of inbound tickets to automatically update your Command Alkon batching system
Automate your quarry or plant operations connecting sales, dispatch, and back office-all from one platform
Quote, order, ticket, deliver, and bill quality concrete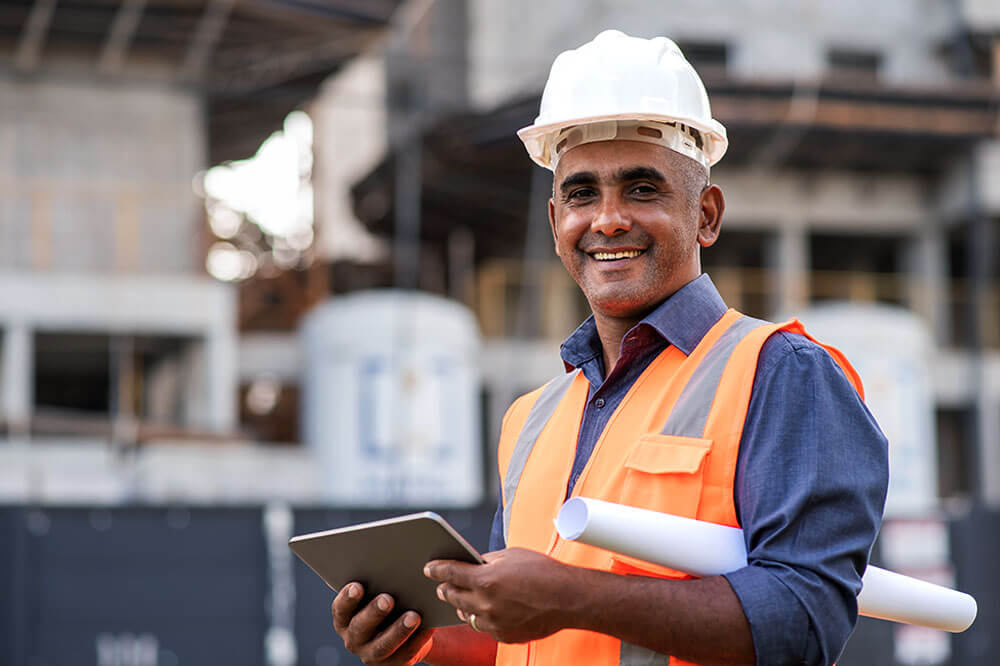 CONNECTED INCREASES CONTROL
When your systems integrate and data flows from quote through to payment across your projects and your enterprise productivity and control will soar.
"The more we integrated Command Alkon's products into our workflow the more visibility and control we've achieved. Our systems talk to one another and we're finding more efficiency than we thought possible."
– Shane Hegarty, Dispatch Manager, Anderson Concrete
TRIUMPH TOGETHER
Streamline your back office.
Centralize data from multiple locations to maximize use of resources and tie to together ticketing operations with invoicing and billing activities for a seamless and accurate flow of information across processes and sites.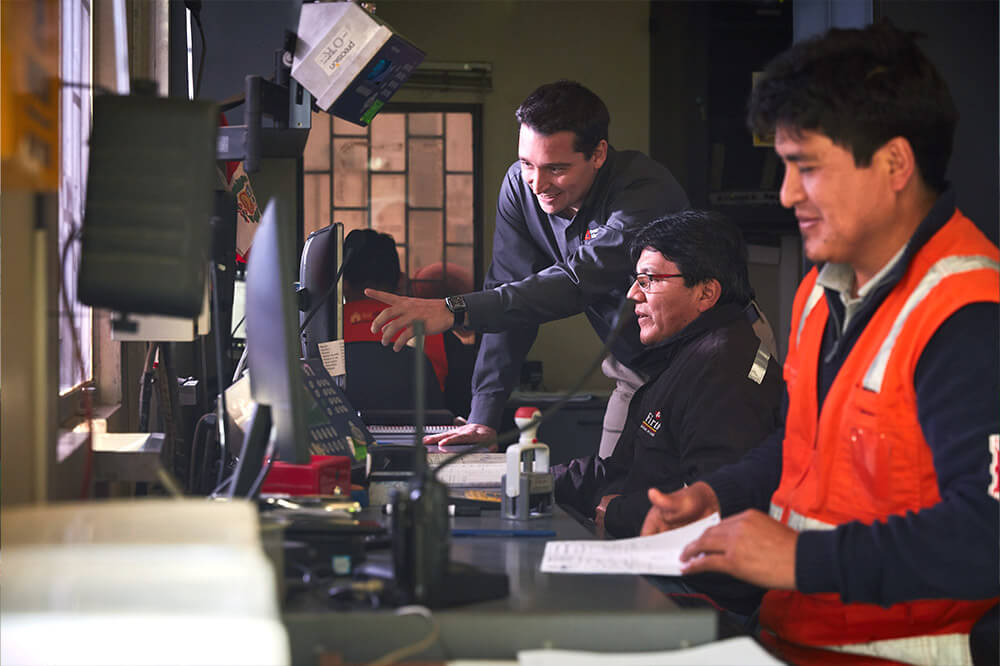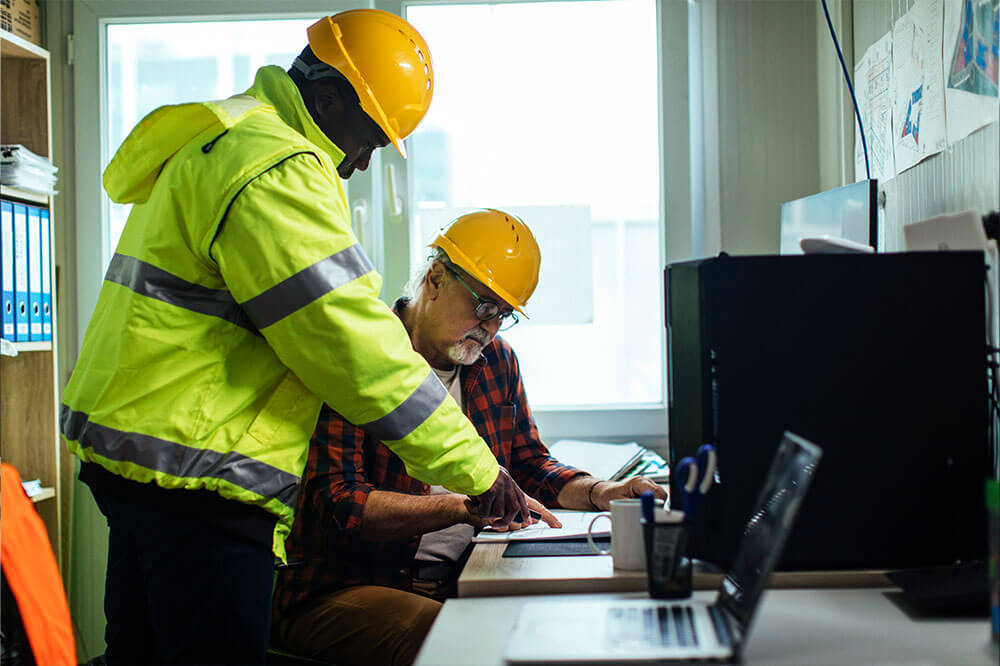 REAL-TIME INSIGHTS
Fresh insights on your deliveries, your assets, your materials, and your staff help you make decisions that can ensure quality and maximize efficiency.