Quote, Order, Ticket, Deliver, and Bill Quality Concrete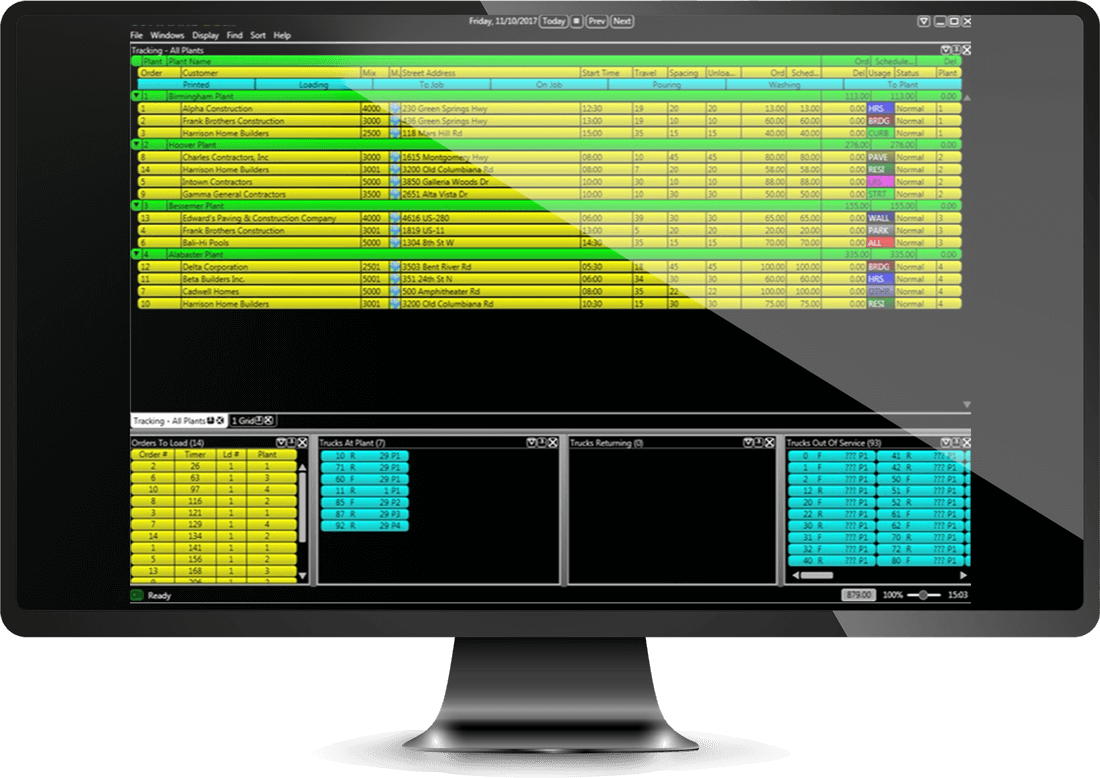 Quote, Order, Ticket, Deliver, and Bill Quality Concrete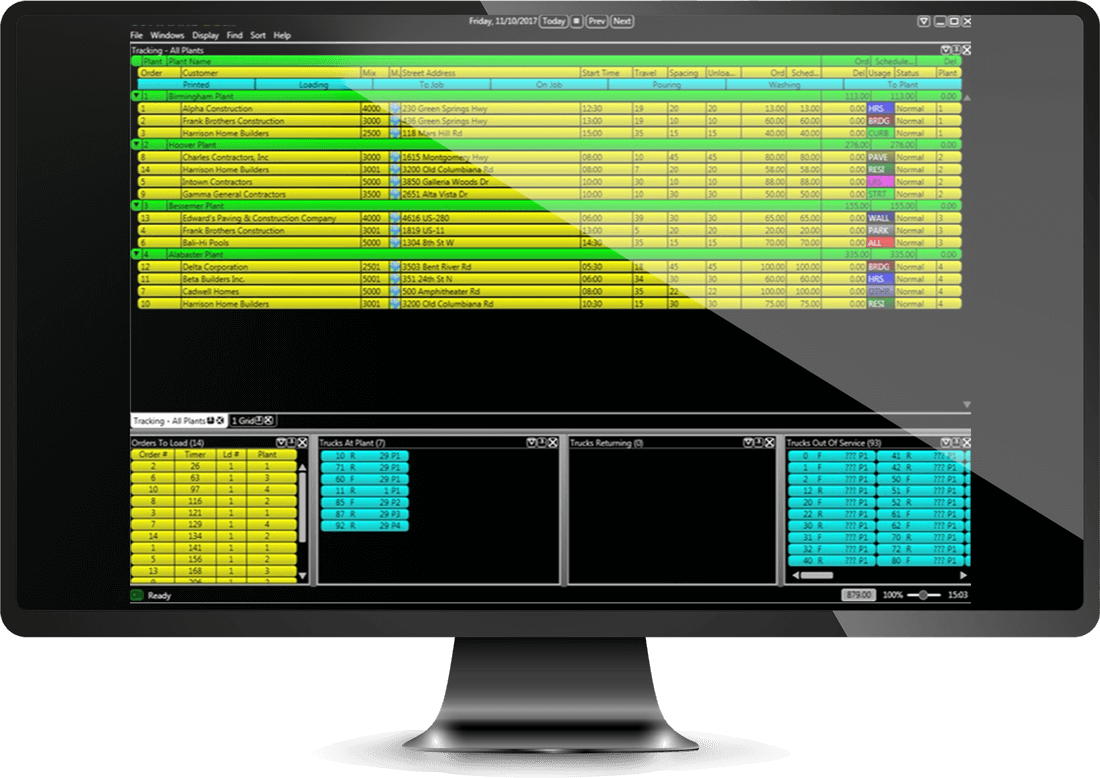 Production and Quality Control
WATCH NOW
Welcome To Quote-To-Cash Integration
COMMANDseries offers ready mix producers end-to-end coverage for the full quote-to-cash lifecycle of your operations.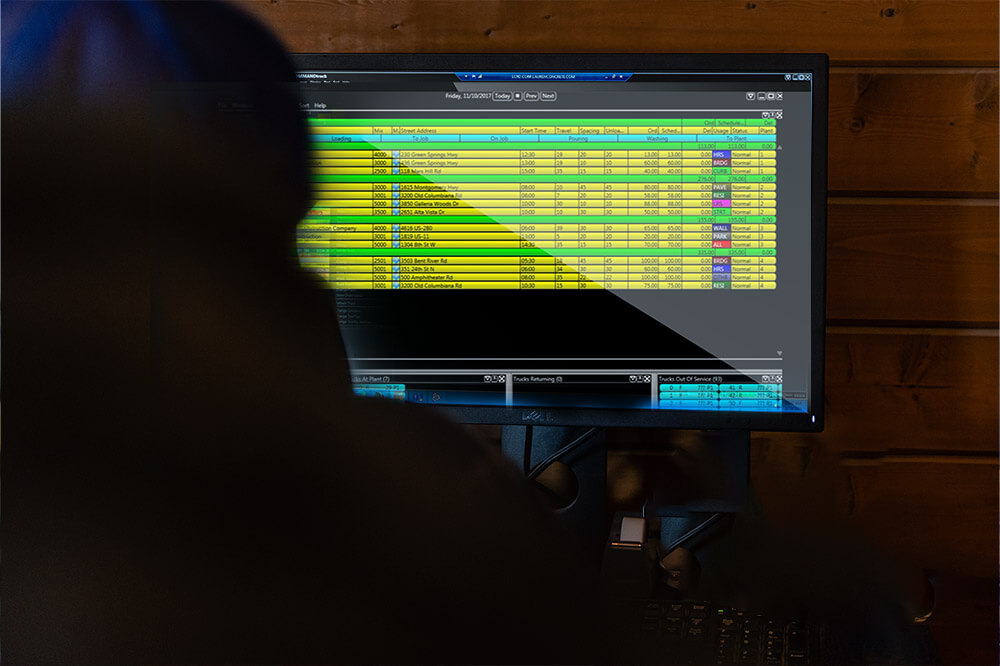 ​​BE EFFICIENT AND DECISIVE
Deliver on time and in budget.
Improve asset utilization while decreasing stress on your dispatchers. Centralized data gives you a complete view of your operation to make better and more timely decisions.
​CONNECTED AND IN CONTROL
COMMANDseries integrates with other Command Alkon solutions for batching, quality control, in-cab telematics, digital signature capture, sales automation, and business intelligence. Share data across all aspects of your operations to reap efficiencies.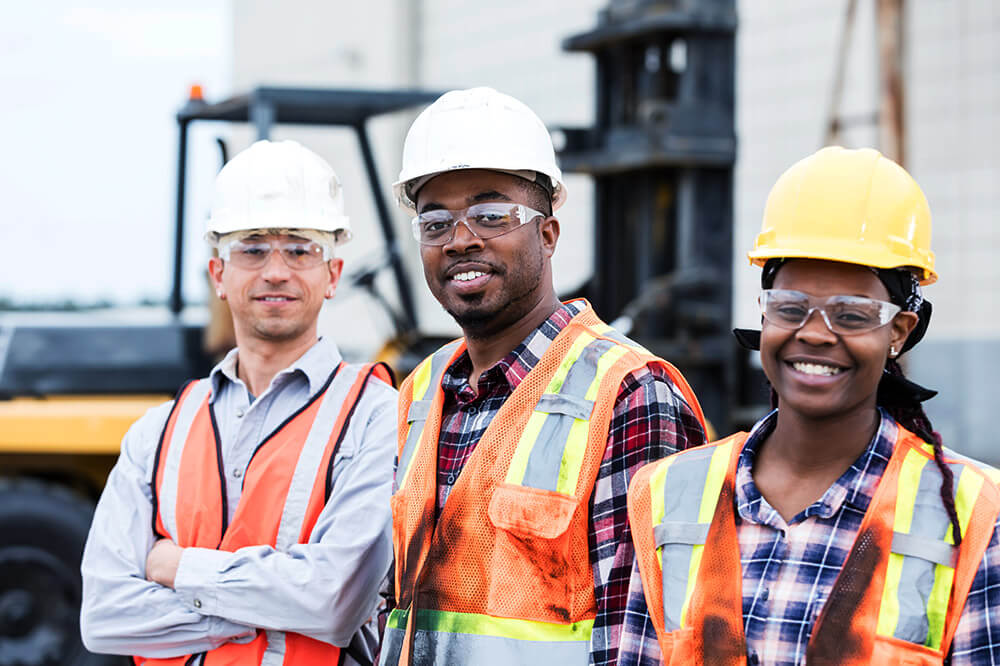 Return on Investment in 12 Months