Automate Your Quarry or Plant Operations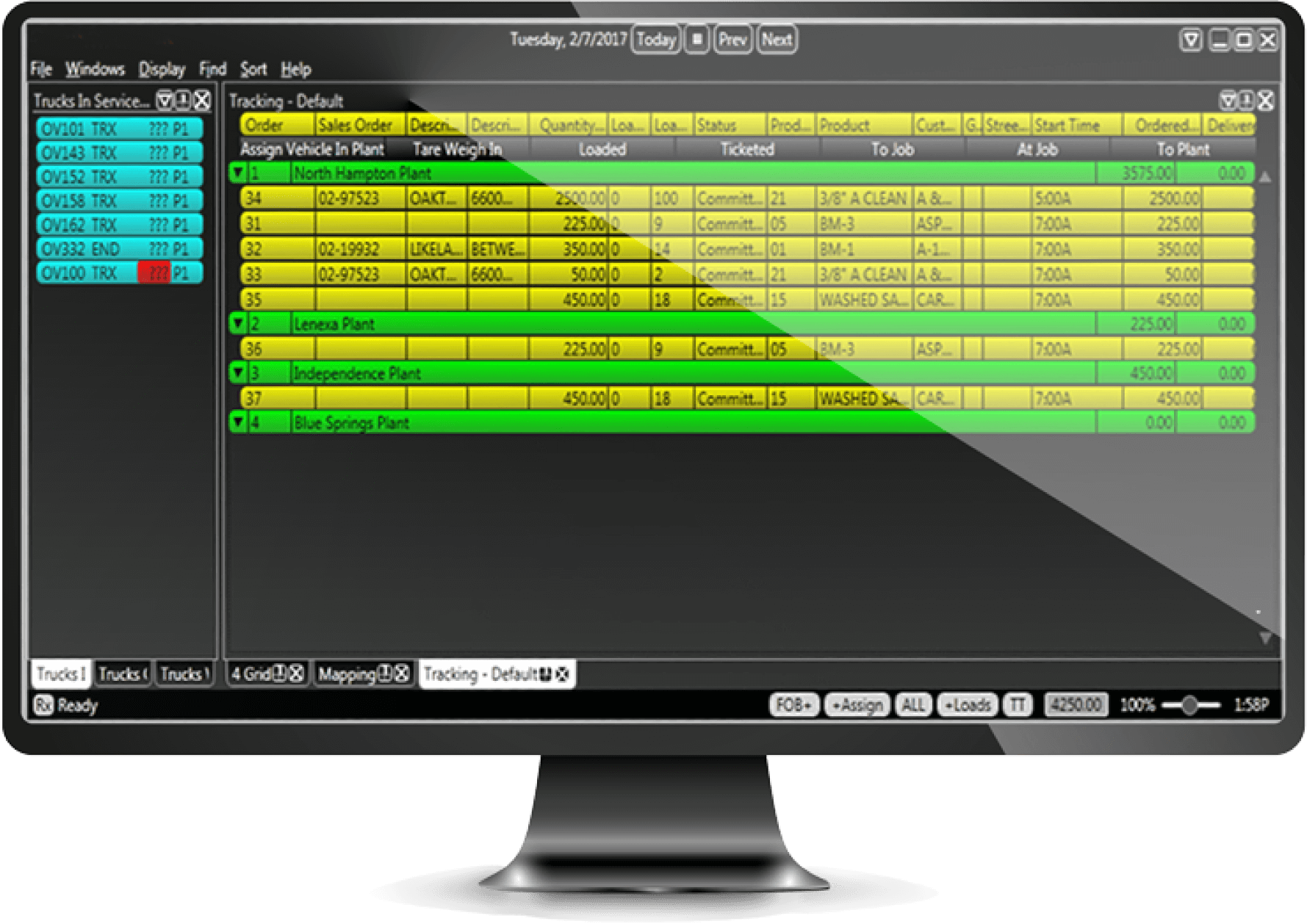 Automate Your Quarry or Plant Operations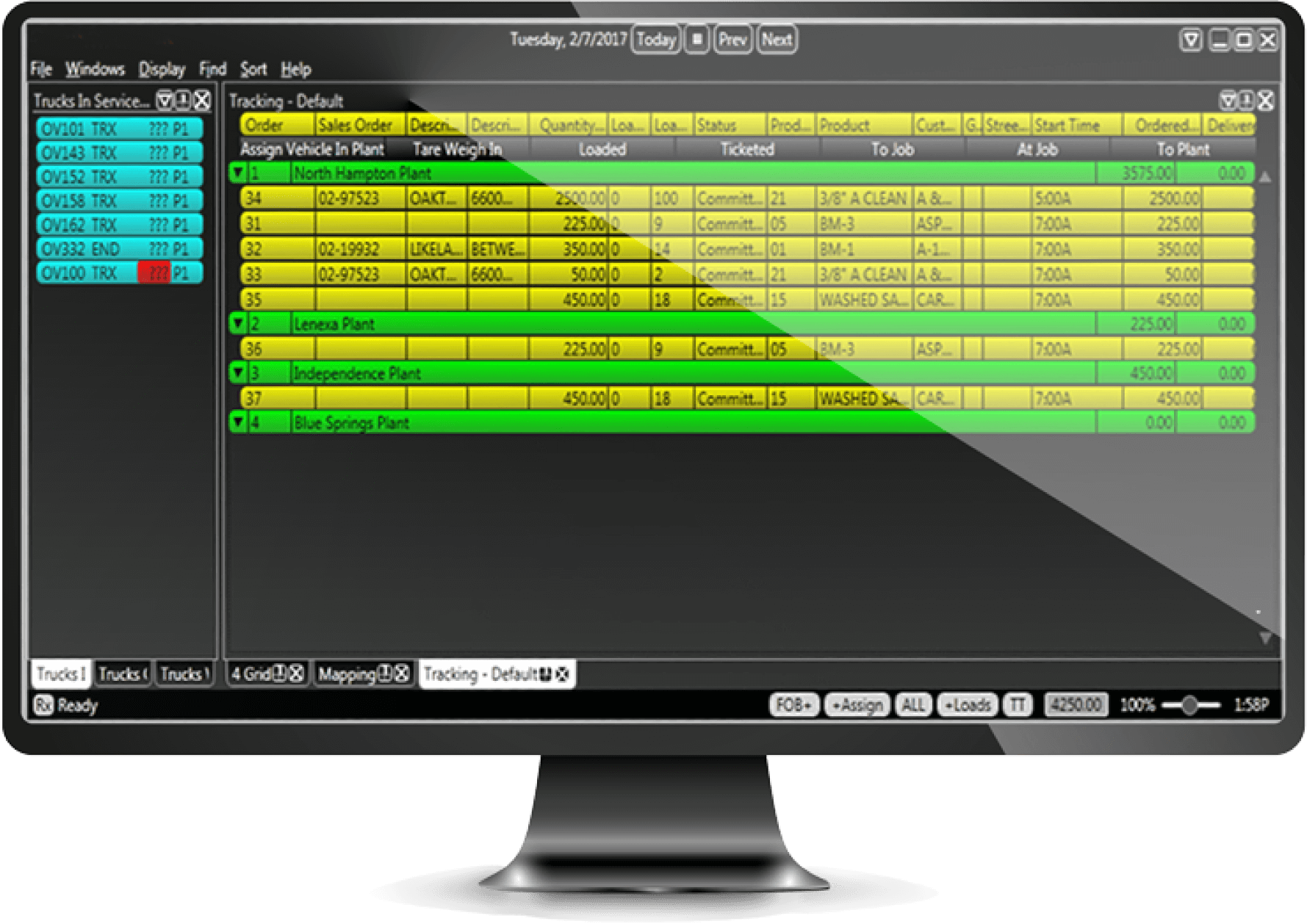 Advanced Scale Ticketing Software
Streamline Site Throughput
Connect Point-of-Sales to Office
Connect sales, dispatch, and back office-all from one platform.
Leverage an advanced scale ticketing software that enables simple site automation while connecting your organization from point-of-sale to the back office.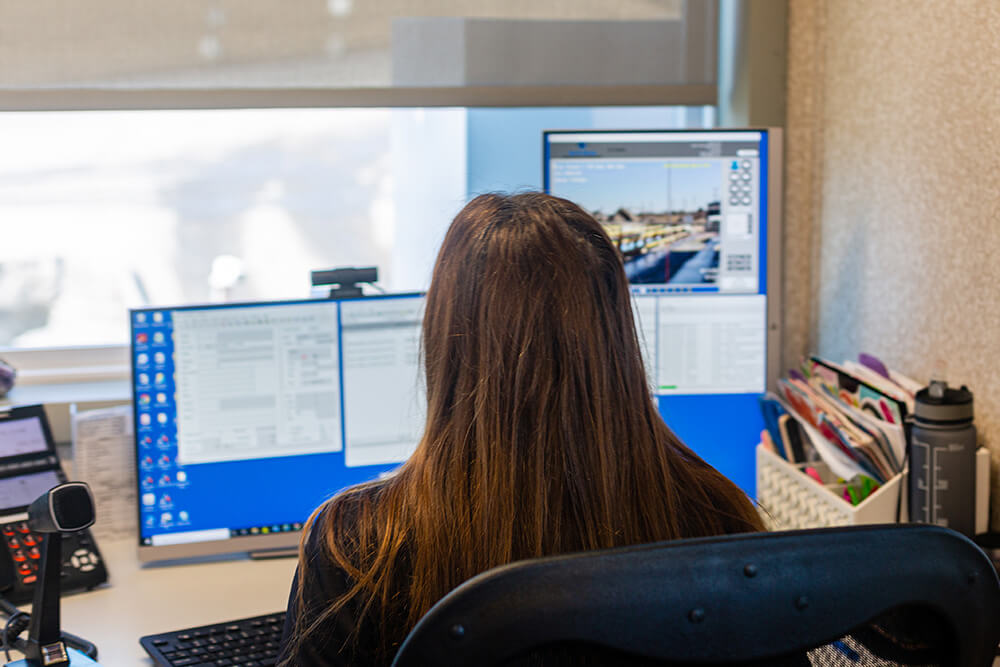 ​​STREAMLINE BACK OFFICE
Centralize data from multiple locations to maximize use of resources and tie to together ticketing operations with invoicing and billing activities for a seamless and accurate flow of information across processes and sites.
​​COMPLETE SITE-AUTOMATION
Site-automation technologies ensure seamless truck throughput with automatic truck recognition, driver kiosks and display, remote print enclosures, video verification of scale loading, antitheft modules, wireless loader systems, and more.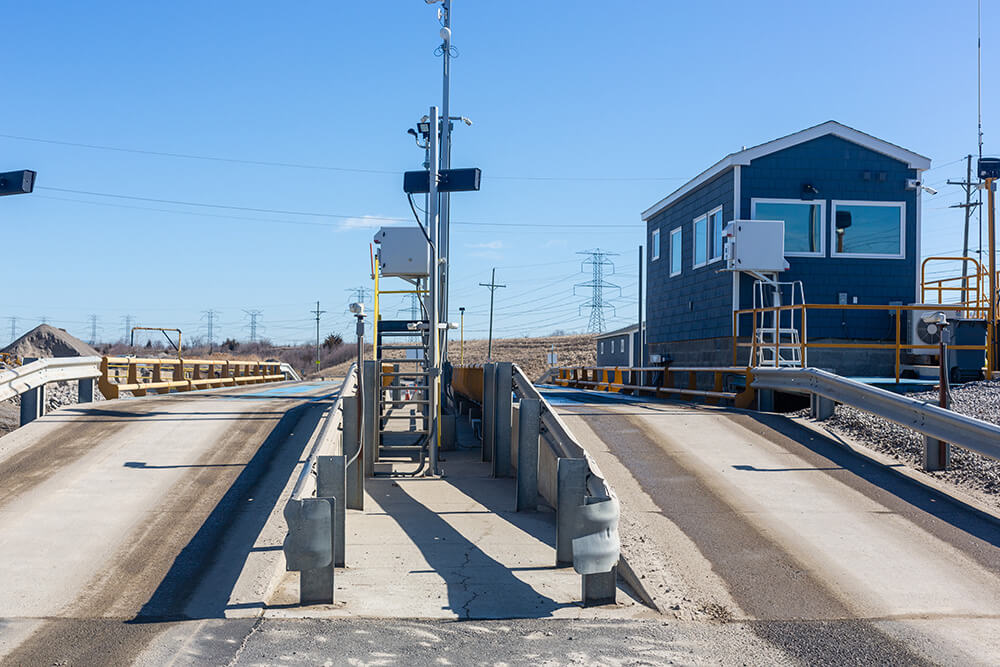 "The Apex automation software has made our entire operation more efficient. With this automation, it's now roughly 15 seconds from the time these trucks hop on the scale, receive their ticket, and they're out the gate to their job. We now see an extra load per truck, per job, per day."
– Jordan Stohl, Great Lakes Aggregate
Get Loads on the Road Faster