Get a handle on your cement inventory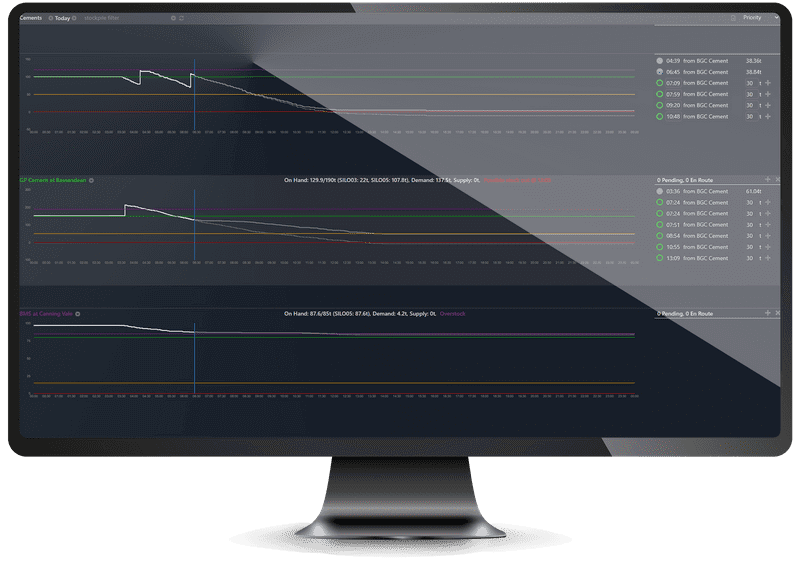 Get a handle on your cement inventory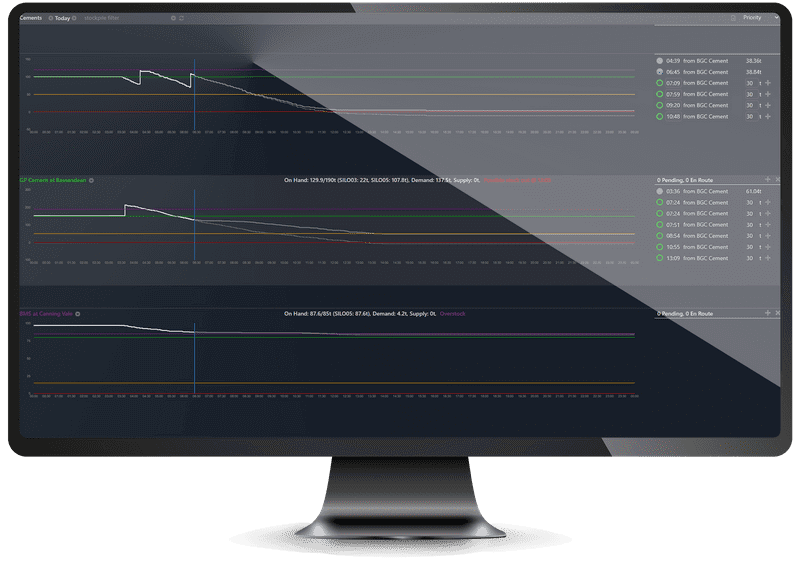 Eliminate gaps in communications
Streamline and automate your manual processes
Make more accurate decisions, faster
Get Real-Time Insights Into Your Cement Inventory
With Command Alkon you can get accurate levels of your cement and other raw materials by eliminating manual ticket data entry for your batch operators while improving accuracy in AP for materials received.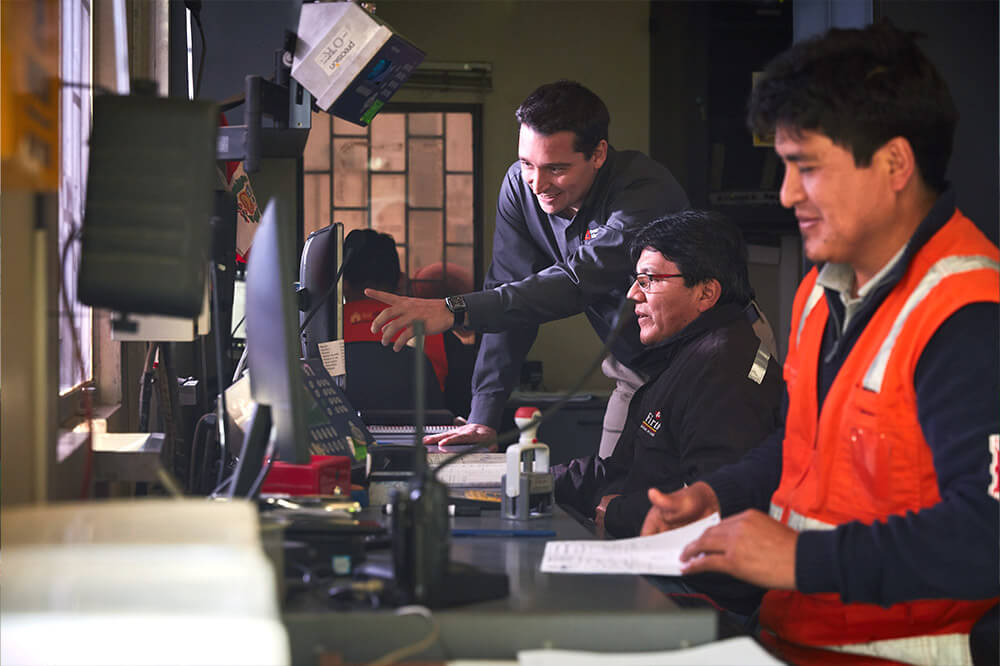 ​​No More Manual Entry
​Batch operators can book inbound cement and other raw material tickets into inventory by simply taking a picture of the ticket with the mobile application.
​​More Accuracy for your Inbound Materials
​See proof of delivery across your batch system and inventory management seamlessly and error free before going to accounts payable.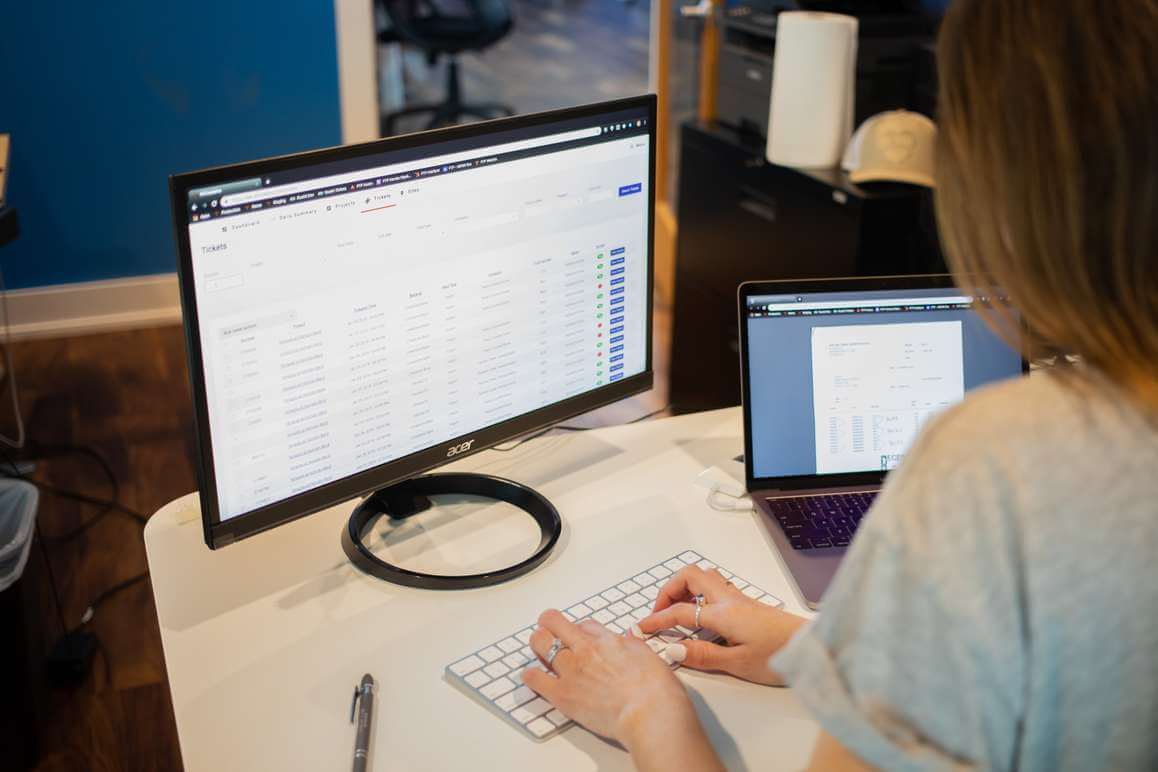 Command Alkon Inventory & Replenishment
is a 2023 Innovative Product Winner!
The Innovative Product Awards is an industry recognition program celebrating the most successful construction community members and their innovations in concrete from ConstructioNext, in collaboration with World of Concrete.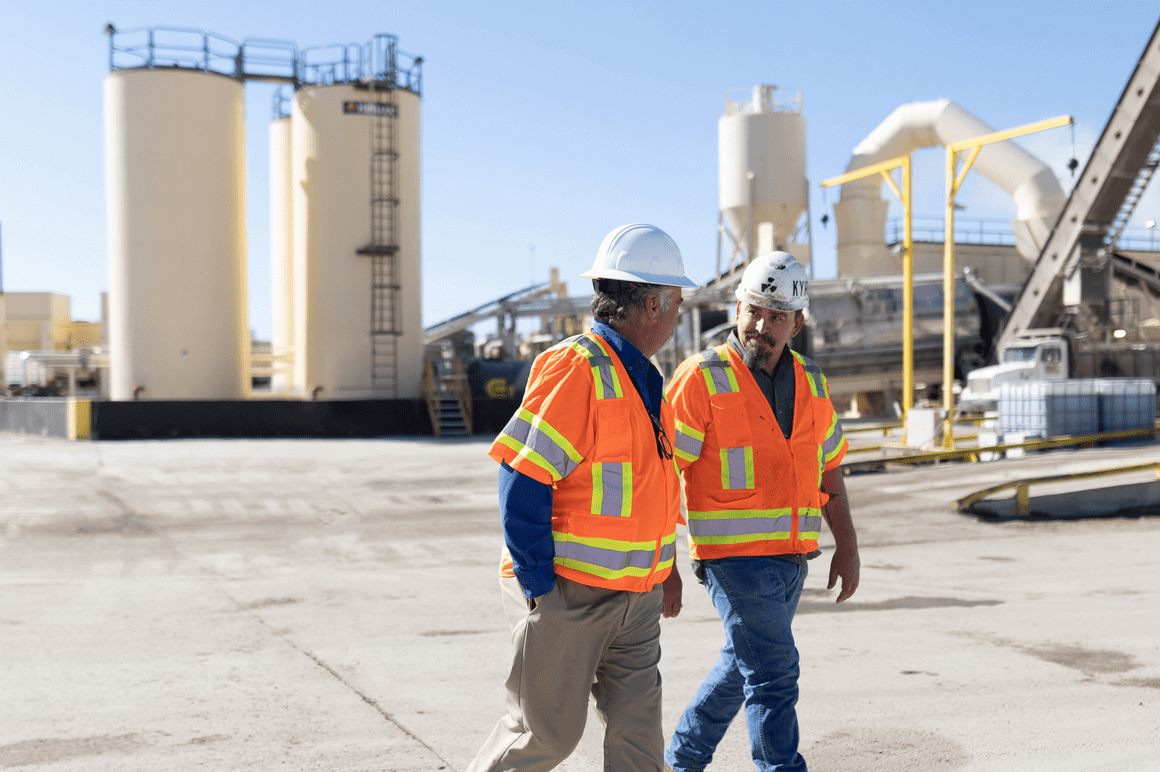 ​​Near Real-Time Inventory Levels
​Know exactly how much cement and other raw materials you have in stock at a glance.
​​Seamlessly Connect to Your Batching System
​Inbound cement and other raw material tickets in the system automatically reflect your batching software.